Social Science - Reference
3 Results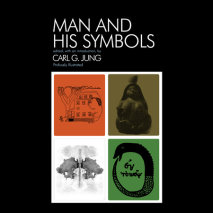 Illustrated throughout with revealing images, this is the first and only work in which the world-famous Swiss psychologist explains to the layperson his enormously influential theory of symbolism as revealed in dreams.
List Price: $85.50
ISBN: 9780593510865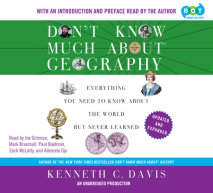 From bestselling author Kenneth C. Davis comes a treasure trove of answers to questions about our world.Was there an Atlantis?What's the smallest country in the world?What's the difference between a jungle and a rain forest?Kenneth C. Davis, author o...
List Price: $95
ISBN: 9780385363518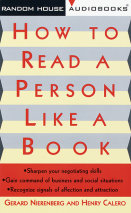 1 cassette / 40 minutesA multi-voice productionExplore the language that exists beyond words - the language of the body and its gestures.Whether conscious or not of our bodies' movements, we express our feelings, attitudes, and motives through gestur...
List Price: $17
ISBN: 9781415964248