Social Science - Men's Studies
7 Results
An unflinching memoir about a writer reckoning with his relationship with his troubled father and the complicated legacy that each generation hands down to the next"Justin Taylor's relentless, peripatetic, and tender search for reconcilia...
List Price: $47.50
ISBN: 9780593209899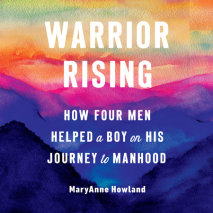 An eye-opening look at one mother's determination to provide positive male role models for her son, and the power of great mentoring to change lives.When MaryAnne Howland's son was turning thirteen she organized a "Black Mitzvah" rite of passage cele...
List Price: $85.50
ISBN: 9781984842954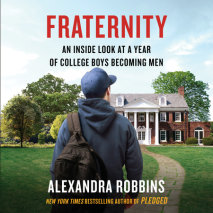 * A Real Simple Best Book of 2019: "An essential read for parents and students." *The New York Times bestselling author of Pledged is back with an unprecedented fly-on-the-wall look inside fraternity houses from current brothers&r...
List Price: $76
ISBN: 9781984841957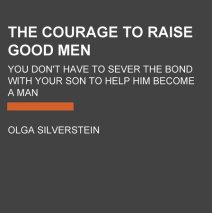 "Challenging and readable...will help mothers understand the implications of pushing boys out of the family before they're ready to go."—The Los Angeles Times Book Review.
List Price: $28.50
ISBN: 9781984843951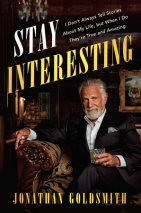 What makes a life truly interesting? Is it the people you meet? The risks you take? The adventures you remember?Jonathan Goldsmith has many answers to that question. For years he was a struggling actor in New York and Los Angeles, with experiences...
List Price: $66.50
ISBN: 9781524775902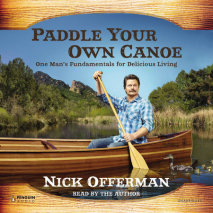 Parks and Recreation actor and Making It co-host Nick Offerman shares his humorous fulminations on life, manliness, meat, and much more in this New York Times bestseller.Growing a perfect moustache, grilling red meat, wooing a woman—who be...
List Price: $85.50
ISBN: 9781101974780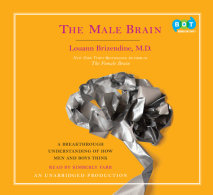 From the author of the groundbreaking New York Times bestseller The Female Brain, here is the eagerly awaited follow-up book that demystifies the puzzling male brain.Dr. Louann Brizendine, the founder of the first clinic in the country to study gende...
List Price: $38
ISBN: 9781415965504