Social Science - Men's Studies
4 Results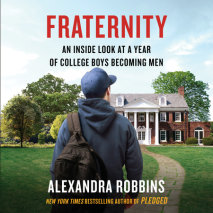 The New York Times bestselling author of Pledged is back with an unprecedented fly-on-the-wall look inside fraternity houses from current brothers' perspectives—and a fresh, riveting must-read about what it's lik...
List Price: $76
ISBN: 9781984841957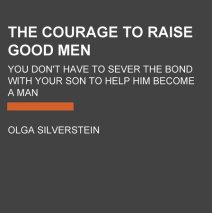 "Challenging and readable...will help mothers understand the implications of pushing boys out of the family before they're ready to go."—The Los Angeles Times Book Review.
List Price: $28.50
ISBN: 9781984843951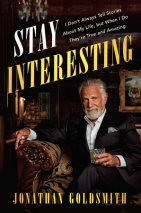 What makes a life truly interesting? Is it the people you meet? The risks you take? The adventures you remember?Jonathan Goldsmith has many answers to that question. For years he was a struggling actor in New York and Los Angeles, with experiences...
List Price: $66.50
ISBN: 9781524775902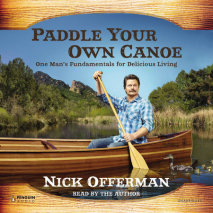 Parks and Recreation actor and Making It co-host Nick Offerman shares his humorous fulminations on life, manliness, meat, and much more in this New York Times bestseller.Growing a perfect moustache, grilling red meat, wooing a woman—who be...
List Price: $85.50
ISBN: 9781101974780