Social Science - Demography
3 Results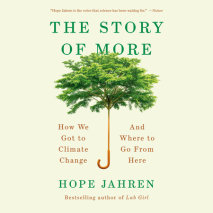 "Hope Jahren is the voice that science has been waiting for." —Nature "A superb account of the deadly struggle between humanity and what may prove the only life-bearing planet within ten light years, written in a brilliantly s...
List Price: $57
ISBN: 9780593170687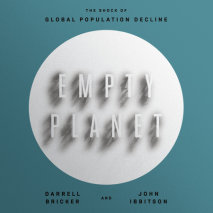 An award-winning journalist and leading international social researcher make the provocative argument that the global population will soon begin to decline, dramatically reshaping the social, political, and economic landscape   For half a centur...
List Price: $66.50
ISBN: 9781984844903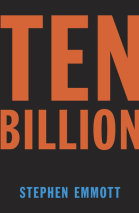 Deforestation. Desertification. Species extinction. Global warming. Growing threats to food and water. The driving issues of our times are the result of one huge problem: Us. As the population continues to grow, our problems will increase. ...
List Price: $17
ISBN: 9780804193085