Social Science - Archaeology
7 Results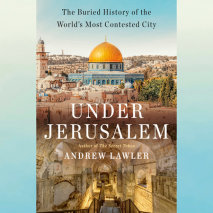 A spellbinding history of the hidden world below the Holy City—a saga of biblical treasures, intrepid explorers, and political upheaval "A sweeping tale of archaeological exploits and their cultural and political consequences told wi...
List Price: $95
ISBN: 9780593455418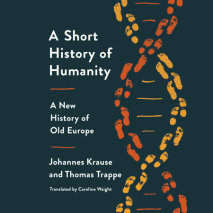 "Thrilling . . . a bracing summary of what we have learned [from] 'archaeogenetics'—the study of ancient DNA . . . Krause and Trappe capture the excitement of this young field."—Kyle Harper, The Wall Street Jo...
List Price: $57
ISBN: 9780593394250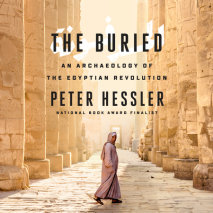 A National Book Critics Circle Award Finalist"Extraordinary...Sensitive and perceptive, Mr. Hessler is a superb literary archaeologist, one who handles what he sees with a bit of wonder that he gets to watch the history of this grand city unfold, one...
List Price: $95
ISBN: 9780525638926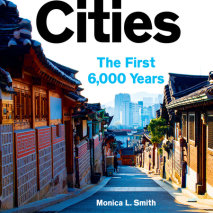 "A revelation of the drive and creative flux of the metropolis over time."--Nature"This is a must-read book for any city dweller with a voracious appetite for understanding the wonders of cities and why we're so attracted to them."--Zahi Hawass, auth...
List Price: $57
ISBN: 9781984842879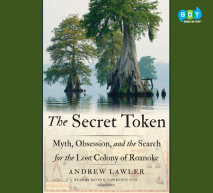 *National Bestseller* A sweeping account of America's oldest unsolved mystery, the people racing to unearth its answer, and the sobering truths--about race, gender, and immigration--exposed by the Lost Colony of Roanoke In 1587, 115 men, women, and c...
List Price: $95
ISBN: 9780525632627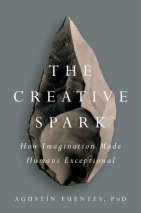 A bold new synthesis of paleontology, archaeology, genetics, and anthropology that overturns misconceptions about race, war and peace, and human nature itself, answering an age-old question: What made humans so exceptional among all the species on Ea...
List Price: $76
ISBN: 9781524756826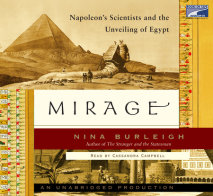 Little more than two hundred years ago, only the most reckless or eccentric Europeans had dared traverse the unmapped territory of the modern-day Middle East. Its history and peoples were the subject of much myth and speculation–and no region a...
List Price: $85.50
ISBN: 9781415945162