Social Science - Archaeology
6 Results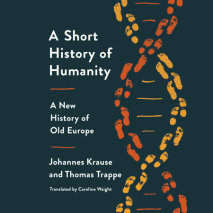 A radical retelling of humanity's restless, genetically mingled history based on the revolutionary science of archaeogenetics Johannes Krause is the director of the Max Planck Institute for Evolutionary Anthropology and a brilliant pioneer...
List Price: $57
ISBN: 9780593394250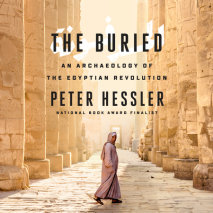 A National Book Critics Circle Award Finalist"Extraordinary...Sensitive and perceptive, Mr. Hessler is a superb literary archaeologist, one who handles what he sees with a bit of wonder that he gets to watch the history of this grand city unfold, one...
List Price: $95
ISBN: 9780525638926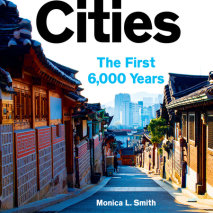 "A revelation of the drive and creative flux of the metropolis over time."--Nature"This is a must-read book for any city dweller with a voracious appetite for understanding the wonders of cities and why we're so attracted to them."--Zahi Hawass, auth...
List Price: $57
ISBN: 9781984842879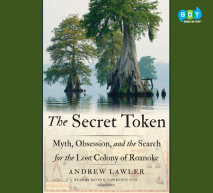 *National Bestseller* A sweeping account of America's oldest unsolved mystery, the people racing to unearth its answer, and the sobering truths--about race, gender, and immigration--exposed by the Lost Colony of Roanoke In 1587, 115 men, women, and c...
List Price: $95
ISBN: 9780525632627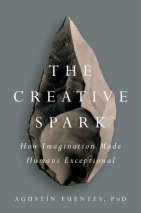 A bold new synthesis of paleontology, archaeology, genetics, and anthropology that overturns misconceptions about race, war and peace, and human nature itself, answering an age-old question: What made humans so exceptional among all the species on Ea...
List Price: $76
ISBN: 9781524756826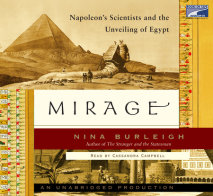 Little more than two hundred years ago, only the most reckless or eccentric Europeans had dared traverse the unmapped territory of the modern-day Middle East. Its history and peoples were the subject of much myth and speculation–and no region a...
List Price: $85.50
ISBN: 9781415945162