Social Science - Archaeology
5 Results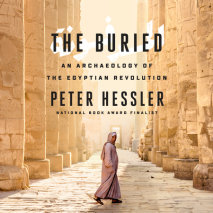 From the acclaimed author of River Town and Oracle Bones, an intimate excavation of life in one of the world's oldest civilizations at a time of convulsive changeDrawn by a fascination with Egypt's rich history and culture, Peter Hessler moved with h...
List Price: $76
ISBN: 9780525638926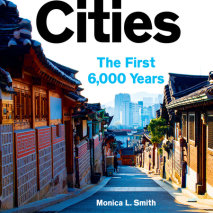 A sweeping history of cities through the millennia--from Mesopotamia to Manhattan--and how they have propelled Homo sapiens to dominance.Six thousand years ago, there were no cities on the planet. Today, more than half of the world's population lives...
List Price: $95
ISBN: 9781984842879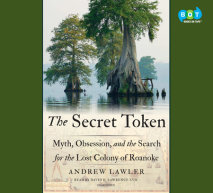 *National Bestseller* A sweeping account of America's oldest unsolved mystery, the people racing to unearth its answer, and the sobering truths--about race, gender, and immigration--exposed by the Lost Colony of Roanoke In 1587, 115 men, women, and c...
List Price: $45
ISBN: 9780525632610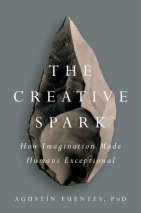 A bold new synthesis of paleontology, archaeology, genetics, and anthropology that overturns misconceptions about race, war and peace, and human nature itself, answering an age-old question: What made humans so exceptional among all the species on Ea...
List Price: $76
ISBN: 9781524756826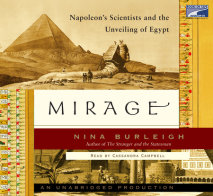 Little more than two hundred years ago, only the most reckless or eccentric Europeans had dared traverse the unmapped territory of the modern-day Middle East. Its history and peoples were the subject of much myth and speculation–and no region a...
List Price: $85.50
ISBN: 9781415945162