Self-Help - Green Lifestyle
7 Results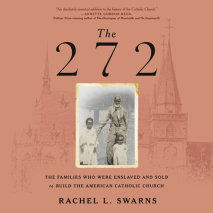 An urgent new chapter in the history of the Catholic Church and America's reckoning with its founding narrative.In 1838, a group of America's most prominent Catholic priests sold 272 enslaved people to save their largest mission project, what i...
List Price: $76
ISBN: 9780593742358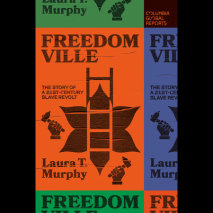 How do Enslaved People Today Win (and Sometimes Lose) their Freedom?A community of rock quarry miners in a village in Uttar Pradesh, India gave their tiny cluster of thatched roofed houses the name Azad Nagar. Freedomville. But it hasn't always been ...
List Price: $38
ISBN: 9780593504666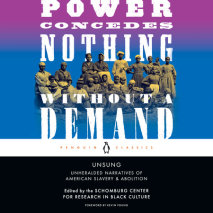 A new historical anthology from transatlantic slavery to the Reconstruction curated by the Schomburg Center, that makes the case for focusing on the histories of Black people as agents and architects of their own lives and ultimate liberation, with a...
List Price: $95
ISBN: 9780593393376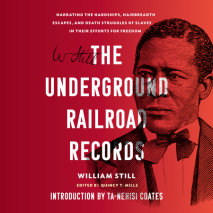 A riveting collection of the hardships, hairbreadth escapes, and mortal struggles of enslaved people seeking freedom: These are the true stories of the Underground Railroad.Featuring a powerful introduction by Ta-Nehisi Coates As a conductor for the ...
List Price: $95
ISBN: 9780593290255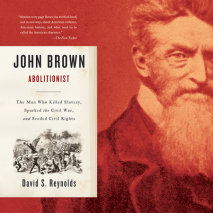 Few historical figures are as intriguing as John Brown, the controversial Abolitionist who used terrorist tactics against slavery and single-handedly changed the course of American history. This brilliant biography of Brown (1800—1859) by the p...
List Price: $95
ISBN: 9781984888037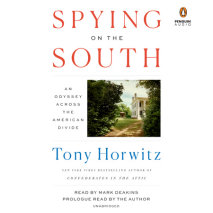 The New York Times-bestselling final book by the beloved, Pulitzer-Prize winning historian Tony Horwitz.   With Spying on the South, the best-selling author of Confederates in the Attic returns to the South and the Civil War era for an...
List Price: $95
ISBN: 9781984888662
Slave narratives are extremely rare. Of the one hundred or so of these testimonies that survive, a mere handful are first-person accounts by slaves who ran away and freed themselves. Now two newly uncovered narratives, and the biographies of the men ...
List Price: $95
ISBN: 9781415942505