Self-Help - Fashion & Style
7 Results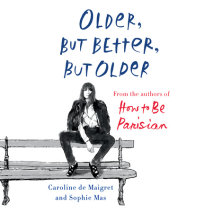 From the bestselling authors of How to be Parisian, what smart, savvy, fabulous French women think, feel and advise as they hit forty on life, love, and everything elseOlder, but Better, but Older has the playful wit, self deprecation and worldly adv...
List Price: $38
ISBN: 9780593146699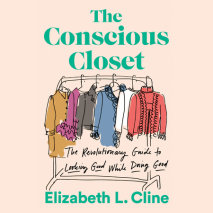 From journalist, fashionista, and clothing resale expert Elizabeth L. Cline, "the Michael Pollan of fashion,"* comes the definitive guide to building an ethical, sustainable wardrobe you'll love.Clothing is one of the most personal expres...
List Price: $76
ISBN: 9781984887399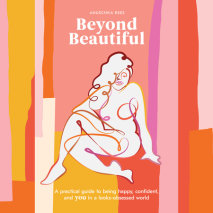 The ultimate guide to building confidence in your body, beauty, clothes and life in an era of toxic social media-driven beauty standards. "A self-confidence bible that every woman should read."—Caroline Dooner, author of T...
List Price: $57
ISBN: 9781984847188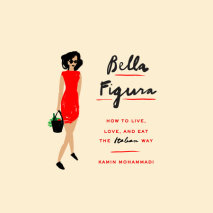 "She walks down the street with a swing in her step and a lift to her head. She radiates allure as if followed by a personal spotlight. She may be tall or short, slim or pneumatically curvaceous, dressed discreetly or ostentatiously—it ma...
List Price: $76
ISBN: 9780525637769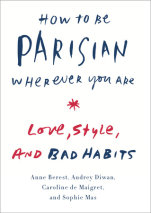 From four stunning and accomplished French women -- at last -- a fresh and spirited take on what it really means to be a Parisienne: how they dress, entertain, have fun and attempt to behave themselves. In short, frisky sections, these Parisian ...
List Price: $38
ISBN: 9780553398502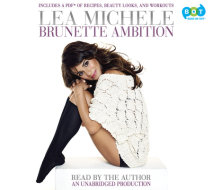 The star of the hit show Glee shares her experiences and insider tips on beauty, fashion, inner strength, and more in an illustrated book that's part memoir, part how-to, and part style guide. Lea Michele is one of the hardest working perf...
List Price: $47.50
ISBN: 9780804193917