Self-Help - Self-Management - Time Management
17 Results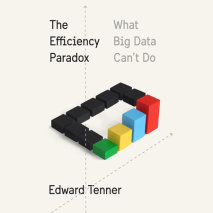 A bold challenge to our obsession with efficiency—and a new understanding of how to benefit from the powerful potential of serendipity.Algorithms, multitasking, the sharing economy, life hacks: our culture can't get enough of efficiency. One of...
List Price: $85.50
ISBN: 9780525589266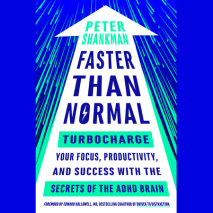 A refreshingly practical and honest guide that rewrites the script on ADHDPeter Shankman is a busy guy -- a media entrepreneur who runs several businesses, gives keynote speeches around the world, hosts a popular podcast, runs marathons and Iron Mans...
List Price: $47.50
ISBN: 9780525501169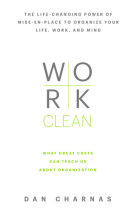 Chefs across the globe have honed an incredible system for working with efficiency called mise-en-place. In this audiobook, Dan Charnas reveals how to use those principles in any kind of work, outside the kitchen.Work Clean spells out the 10 major pr...
List Price: $66.50
ISBN: 9781524702854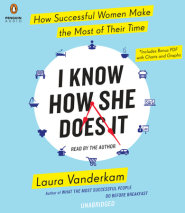 From the bestselling author of What the Most Successful People Do Before Breakfast, powerful insights from 1001 actual days in the lives of high-achieving women.Balancing work and family life is a constant struggle, especially for women with chi...
List Price: $66.50
ISBN: 9781101914601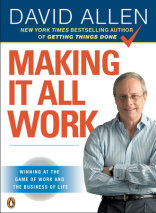 The companion to the blockbuster bestseller, Getting Things Done. Since its publication in 2001, Getting Things Done has become, as Time magazine put it, "the defining self-help business book" of the decade. Having inspired millions of readers arou...
List Price: $66.50
ISBN: 9781101976067