Self-Help - Substance Abuse & Addictions
3 Results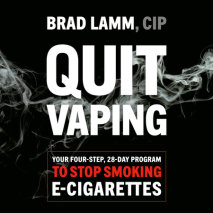 The first-ever book on how to quit vaping will help you stop for good.Vaping has become an urgent public health crisis. Almost 15 million Americans not only are consuming concentrations of nicotine more potent and addictive than traditional cigarette...
List Price: $47.50
ISBN: 9780593290279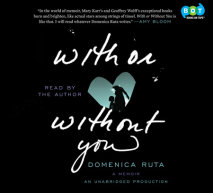 A haunting, unforgettable mother-daughter story for a new generation—the debut of a blazing new lyrical voice Domenica Ruta grew up in a working-class, unforgiving Italian town north of Boston where in the seventeenth century women were ha...
List Price: $66.50
ISBN: 9780385360982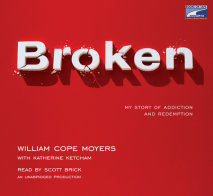 In October 1994, William Cope Moyers was lying flat on his back on the floor of an Atlanta crack house. His father, veteran journalist Bill Moyers, had put together a search party while his worried family waited at home, where he had abandoned them t...
List Price: $95
ISBN: 9780307876348