Self-Help - Self-Hypnosis
3 Results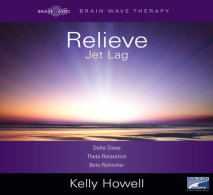 If you're tired of being tired when you travel, listen to Relieve Jet Lag to arrive at your destination feeling refreshed and alert. This two-disc set is completely free of spoken words. Powerful combinations of brain wave frequencies are harmo...
List Price: $22.80
ISBN: 9781415955727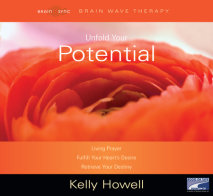 Fulfill Your Heart's DesireYou are guided to explore and discover your heart's deepest needs and desires to help you gain clarity of intention and focus. Next, you are guided to imagine those desires being fulfilled. As you embrace your h...
List Price: $28.50
ISBN: 9781415955567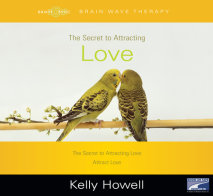 The Secret to Attracting LoveIn order to attract your true love, you have to believe you are able to attract the right person into your life. True love comes to you, not by chance, but through who you are. Through the power of proven visualization an...
List Price: $22.80
ISBN: 9781415955543