Self-Help - Abuse
3 Results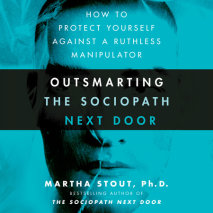 From Dr. Martha Stout's influential work The Sociopath Next Door, we learned how to identify a sociopath. Now she tells us what we actually can do about it."Mandatory reading on how to effectively deal with sociopaths before you get hurt....
List Price: $66.50
ISBN: 9780735285002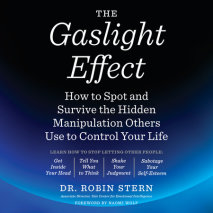 Are You Being Gaslighted?Check for these telltale signs: 1. You constantly second-guess yourself.2. You wonder, "Am I being too sensitive?" a dozen times a day.3. You wonder frequently if you are a "good enough" girlfriend/wif...
List Price: $76
ISBN: 9780525633365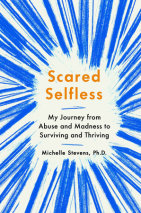 "A riveting memoir that takes readers on a roller coaster ride from the depths of hell to triumphant success."—Dave Pelzer, author of A Child Called "It"Michelle Stevens has a photo of the exact moment her childhood was ...
List Price: $76
ISBN: 9781524773793