Science - Life Sciences - Biological Diversity
3 Results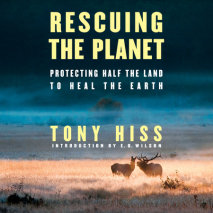 "As clear a picture of humanity's impact on earth's natural environment as any ever written." --E. O. Wilson (from the Introduction)An urgent, resounding call to protect 50 percent of the earth's land by 2050--thereby saving millions of its species--...
List Price: $76
ISBN: 9780593349137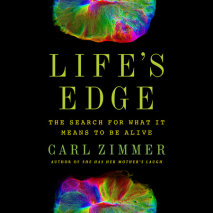 "Carl Zimmer is one of the best science writers we have today."—Rebecca Skloot, author of The Immortal Life of Henrietta Lacks We all assume we know what life is, but the more scientists learn about the living world—from...
List Price: $85.50
ISBN: 9780593343548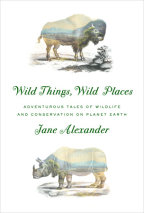 A moving, inspiring, personal look at the vastly changing world of wildlife on planet earth as a result of human incursion, and the crucial work of animal and bird preservation across the globe being done by scientists, field biologists, zoologists, ...
List Price: $85.50
ISBN: 9780735287006