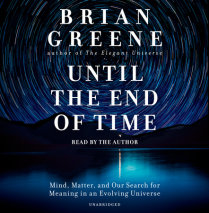 Instant New York Times Best-seller From the world-renowned physicist and best-selling author of The Elegant Universe comes a captivating exploration of deep time and humanity's search for purpose."Few humans share Greene's mastery of...
List Price: $45
ISBN: 9781524734275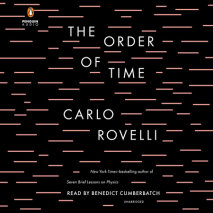 One of TIME's Ten Best Nonfiction Books of the Decade "Meet the new Stephen Hawking . . . The Order of Time is a dazzling book." --The Sunday Times From the bestselling author of Seven Brief Lessons on Physics, Reality Is Not What It Seems, an...
List Price: $47.50
ISBN: 9780525626091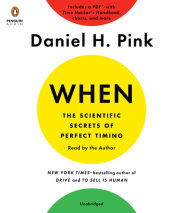 The instant New York Times Bestseller#1 Wall Street Journal Business BestsellerInstant Washington Post Bestseller"Brims with a surprising amount of insight and practical advice." --The Wall Street JournalDaniel H. Pink, the #1 bestselling author of D...
List Price: $35
ISBN: 9780525528203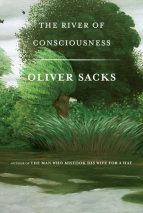 From the best-selling author of Gratitude, On the Move, and Musicophilia, a collection of essays that displays Oliver Sacks's passionate engagement with the most compelling and seminal ideas of human endeavor: evolution, creativity, memory, time, con...
List Price: $76
ISBN: 9780804192361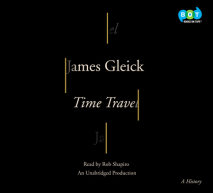 "A time-jumping, head-tripping odyssey." —The Millions "A bracing swim in the waters of science, technology and fiction." —Washington Post "A thrilling journey of ideas." —Boston GlobeFrom the acc...
List Price: $95
ISBN: 9780735285910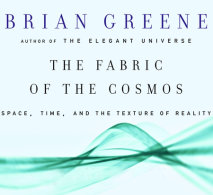 From Brian Greene, one of the world's leading physicists, comes a grand tour of the universe that makes us look at reality in a completely different way.Space and time form the very fabric of the cosmos. Yet they remain among the most mysterio...
List Price: $95
ISBN: 9780739353271