Science - Physics - Gravity
5 Results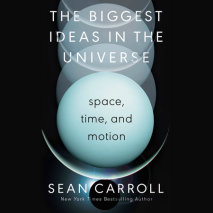 "A porthole into another world."—Scientific AmericanThe most trusted explainer of the most mind-boggling concepts pulls back the veil of mystery that has too long cloaked the most valuable building blocks of modern science. Sean Carroll, ...
List Price: $57
ISBN: 9780593626900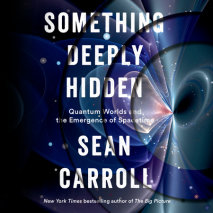 INSTANT NEW YORK TIMES BESTSELLERA Science News favorite science book of 2019As you read these words, copies of you are being created.   Sean Carroll, theoretical physicist and one of this world's most celebrated writers on science, r...
List Price: $95
ISBN: 9780525592488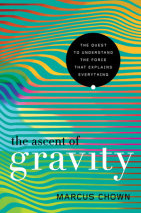 Why the force that keeps our feet on the ground holds the key to understanding the nature of time and the origin of the universe.Gravity is the weakest force in the everyday world yet it is the strongest force in the universe. It was the first force ...
List Price: $76
ISBN: 9780525624370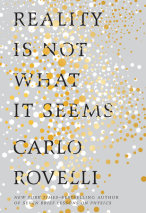 "The man who makes physics sexy . . . the scientist they're calling the next Stephen Hawking." —The Times MagazineFrom the New York Times–bestselling author of Seven Brief Lessons on Physics, The Order of Time, Helgoland...
List Price: $57
ISBN: 9781524749590
The authoritative story of the headline-making discovery of gravitational waves—by an eminent theoretical astrophysicist and award-winning writer.From the author of How the Universe Got Its Spots and A Madman Dreams of Turing Machines, the epic...
List Price: $76
ISBN: 9780735209886