Science - Life Sciences - Botany
3 Results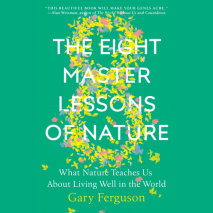 A riveting manifesto for the millions of people who long to forge a more vital, meaningful connection to the natural world to live a better, more fulfilling life   Looking around at the world today—a world of skyscrapers, super highways, m...
List Price: $66.50
ISBN: 9780593146590
A riveting blend of science writing and true-crime narrative that explores the valuable but often shocking interface between crime and nature--and the secrets each can reveal about the other--from a pioneer in forensic ecology and a trailblazing fema...
List Price: $76
ISBN: 9780593107218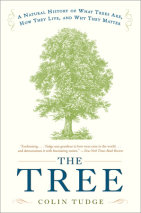 A blend of history, science, philosophy, and environmentalism, The Tree is an engaging and elegant look at the life of the tree and what modern research tells us about their future.There are redwoods in California that were ancient by the time Co...
List Price: $95
ISBN: 9781524734046