Science - Life Sciences - Biochemistry
3 Results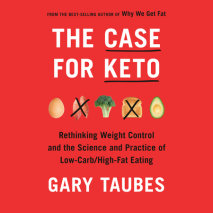 The best-selling author of Why We Get Fat and The Case Against Sugar reveals why the established rules about eating healthy might be the wrong approach to weight loss for millions of people, and how low-carbohydrate, high-fat/ketogenic diets can hel...
List Price: $76
ISBN: 9780593215708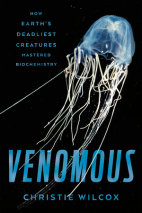 A thrilling tale of encounters with nature's masters of biochemistryIn Venomous, the molecular biologist Christie Wilcox investigates venoms and the animals that use them, revealing how they work, what they do to the human body, and how th...
List Price: $57
ISBN: 9781524708191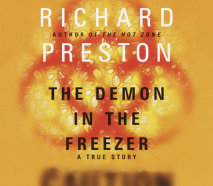 "The bard of biological weapons captures the drama of the front lines."—Richard Danzig, former secretary of the navy The first major bioterror event in the United States-the anthrax attacks in October 2001-was a clarion call for s...
List Price: $77
ISBN: 9780739353752