Science - Acoustics & Sound
5 Results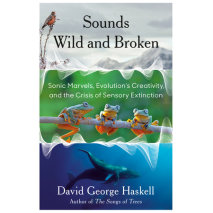 "[A] glorious guide to the miracle of life's sound." —The New York Times Book Review A lyrical exploration of the diverse sounds of our planet, the creative processes that produced these marvels, and the perils that sonic dive...
List Price: $95
ISBN: 9780593552964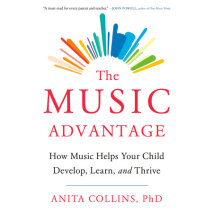 An expert in cognitive development and music education reveals the remarkable and surprising benefits that playing--or even appreciating--music offers to children.The latest cognitive research has revealed something extraordinary: learning music and ...
List Price: $57
ISBN: 9780593399408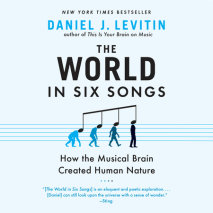 The author of the New York Times bestseller This Is Your Brain on Music reveals music's role in the evolution of human culture in this thought-provoking book that "will leave you awestruck" (The New York Times).Daniel J. Levitin's a...
List Price: $95
ISBN: 9780593411216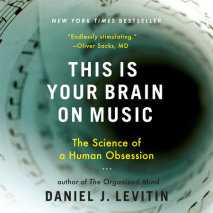 Whether you load your iPod with Bach or Bono, music has a significant role in your life—even if you never realized it. Why does music evoke such powerful moods? The answers are at last be- coming clear, thanks to revolutionary neuroscience and ...
List Price: $95
ISBN: 9780593212424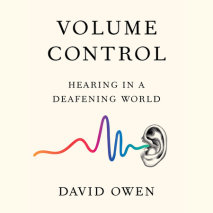 The surprising science of hearing and the remarkable technologies that can help us hear betterOur sense of hearing makes it easy to connect with the world and the people around us. The human system for processing sound is a biological marvel, an intr...
List Price: $76
ISBN: 9780593147016