Religion - Scientology
3 Results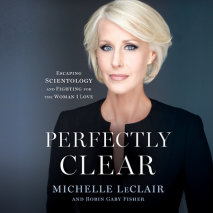 The revelatory memoir by former "poster girl for Scientology" Michelle LeClair about her defection from the Church, her newly accepted sexual identity, and the lengths to which Scientology went to silence it.For years, Michelle LeClair, former Presid...
List Price: $76
ISBN: 9780525641391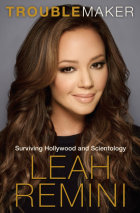 #1 NEW YORK TIMES BESTSELLER • An eye-opening, no-holds-barred memoir about life in the Church of Scientology by the outspoken actress and star of the A&E docuseries Leah Remini: Scientology and the Aftermath   Leah Remini has neve...
List Price: $76
ISBN: 9780451482457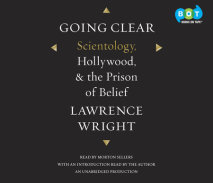 National Book Award Finalist A clear-sighted revelation, a deep penetration into the world of Scientology by the Pulitzer Prize-winning author of The Looming Tower, the now-classic study of al-Qaeda's 9/11 attack. Based on more than two hu...
List Price: $95
ISBN: 9780385393072