Religion - Christian Theology - History
7 Results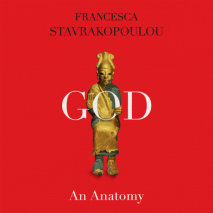 An astonishing and revelatory history that re-presents God as he was originally envisioned by ancient worshippers—with a distinctly male body, and with superhuman powers, earthly passions, and a penchant for the fantastic and monstrous."[A] rol...
List Price: $95
ISBN: 9780593349069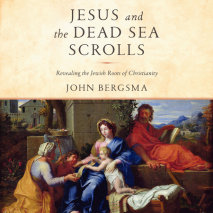 A major new work on the Dead Sea Scrolls, the oldest sacred documents of Judaism, which reveals their surprising connections to early Christianity. "A luminous treatment of a fascinating subject! Highly recommended!"—Scott...
List Price: $66.50
ISBN: 9780593149898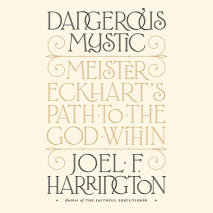 Life and times of the 14th century German spiritual leader Meister Eckhart, whose theory of a personal path to the divine inspired thinkers from Jean Paul Sartre to Thomas Merton, and most recently, Eckhart TolleMeister Eckhart was a medieval Ch...
List Price: $85.50
ISBN: 9780525528845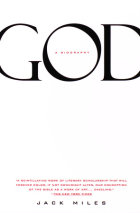 What sort of "person" is God? Is it possible to approach him not as an object of religious reverence, but as the protagonist of the world's greatest book--as a character who possesses all the depths, contradictions, and abiguities of a Hamlet? In thi...
List Price: $95
ISBN: 9780307938817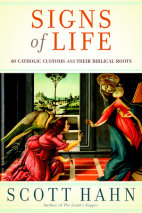 Scott Hahn, the bestselling author of The Lamb's Supper and Reasons to Believe, celebrates the touchstones of the Catholic life, guiding readers to a deeper faith through the Church's rites, customs, and traditional prayers. Signs of Life...
List Price: $66.50
ISBN: 9780307714282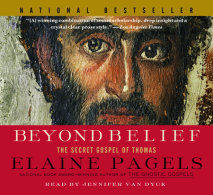 In Beyond Belief, renowned religion scholar Elaine Pagels continues her groundbreaking examination of the earliest Christian texts, arguing for an ongoing assessment of faith and a questioning of religious orthodoxy. Spurred on by personal tragedy an...
List Price: $76
ISBN: 9781415951712