Religion - Christian Theology - Christology
7 Results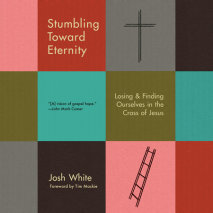 Live with freedom and abundance as you freshly discover the cross of Jesus through the powerful stories and biblical insights of influential preacher and musician Josh White."[A] vision of gospel hope."—John Mark ComerDesperation re...
List Price: $47.50
ISBN: 9780593559697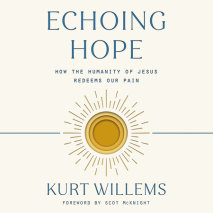 Where is Jesus when we need him most? An influential pastor shares how despair can lead us to discover true hope and a deeper relationship with God, helping us emerge stronger and more joyful from times of crisis."May this careful look at pain ...
List Price: $76
ISBN: 9780593345498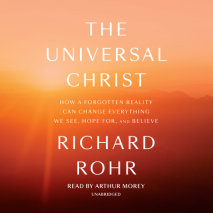 NEW YORK TIMES BESTSELLER • From one of the world's most influential spiritual thinkers, a long-awaited book exploring what it means that Jesus was called "Christ," and how this forgotten truth can restore hope and me...
List Price: $76
ISBN: 9780525588405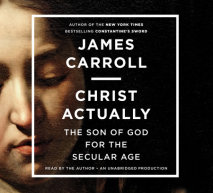 A New York Times bestselling and widely admired Catholic writer explores how we can retrieve transcendent faith in modern timesCritically acclaimed and bestselling author James Carroll has explored every aspect of Christianity, faith, and J...
List Price: $95
ISBN: 9780553544787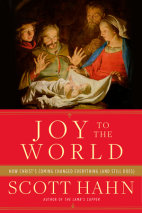 What could be more familiar than the Christmas story--and yet what could be more extraordinary? The cast of characters is strange and exotic: shepherds and magicians, an emperor and a despot, angels, and a baby who is Almighty God. The strangeness ca...
List Price: $38
ISBN: 9780553399929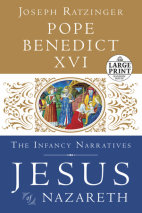 The New York Times bestselling final volume in the Pope's Jesus of Nazareth series, detailing how the stories of Jesus' infancy and childhood are as relevant today as they were two thousand years ago. In 2007, Joseph Ratzinger publis...
List Price: $38
ISBN: 9780804126564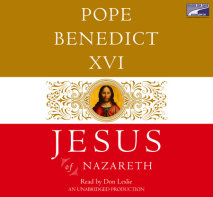 "This book is . . . my personal search 'for the face of the Lord.'" –Benedict XVIIn this bold, momentous work, the Pope––in his first book written as Benedict XVI––seeks to salvage the person of j...
List Price: $76
ISBN: 9781415941348