Religion - Christian Theology - Apologetics
5 Results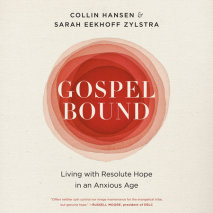 A profound exploration of how to hold on to hope when our unchanging faith collides with a changing culture, from two respected Christian storytellers and thought leaders. "Offers neither spin control nor image maintenance f...
List Price: $76
ISBN: 9780593392867
In bestseller after bestseller, Randy Alcorn has held readers spellbound with fast-paced, gripping fiction infused with eternal themes. Now, he responds to the widespread hunger for more insight on this subject with a straightforward, real-life l...
List Price: $47.50
ISBN: 9780593399088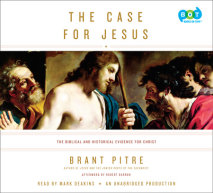 Over the past hundred years, scholars have attacked the historical truth of the Gospels and argued that they were originally anonymous and filled with contradictions. In The Case for Jesus, Brant Pitre taps into the wells of Christian scripture,...
List Price: $66.50
ISBN: 9780399567094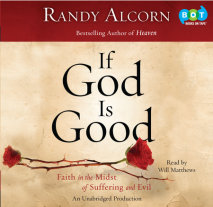 Every one of us will experience suffering. Many of us are experiencing it now. As we have seen in recent years, evil is real in our world, present and close to each one of us.In such difficult times, suffering and evil beg questions about God--Why wo...
List Price: $95
ISBN: 9781415966952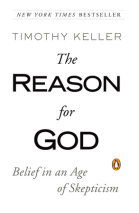 A New York Times bestseller people can believe in—by "a pioneer of the new urban Christians" (Christianity Today) and the "C.S. Lewis for the 21st century" (Newsweek). Timothy Keller, the founding pastor of Redeemer Presbyterian Church in New Y...
List Price: $38
ISBN: 9781101929360