Religion - Christian Living - Stewardship & Giving
4 Results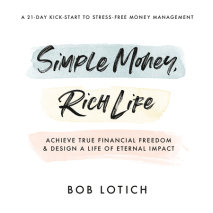 A hope-filled money guide to increase savings, earnings, and giving and actually enjoy it all while designing a life of freedom and eternal impact, from the founder of SeedTime Money.Broken down and stranded 1,000 miles from home with only ...
List Price: $47.50
ISBN: 9780593506707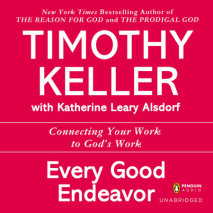 New York Times bestselling author Timothy Keller shows how God calls each of us to express meaning and purpose through our work and careers.In a work world that is increasingly competitive and insecure, people often have nagging questions: Why am I d...
List Price: $66.50
ISBN: 9781101979532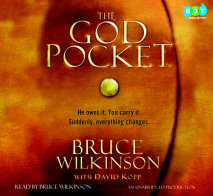 God wants to put a face on giving--and the face he has in mind is not yours, but his. What if you could take something out of your pocket today that would make God wonderfully personal and absolutely real to someone who, only minutes earlier, ha...
List Price: $22.80
ISBN: 9780307713858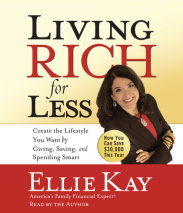 With lively humor, proven know-how, and practical principles for financial health, Living Rich for Less helps you stretch your dollars to realize the lifestyle of your dreams. Ellie Kay's entertaining and enlightening examples show you simple s...
List Price: $76
ISBN: 9781415962244