Religion - Reference
3 Results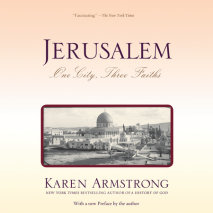 "SPLENDID . . . Eminently sane and patient . . . Essential reading for Jews, Christians, and Muslims alike."--The Washington PostVenerated for millennia by three faiths, torn by irreconcilable conflict, conquered, rebuilt, and mourned for again and a...
List Price: $95
ISBN: 9780593396469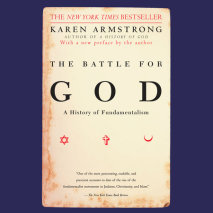 In the late twentieth century, fundamentalism has emerged as one of the most powerful forces at work in the world, contesting the dominance of modern secular values and threatening peace and harmony around the globe. Yet it remains incomprehensible t...
List Price: $95
ISBN: 9780593396483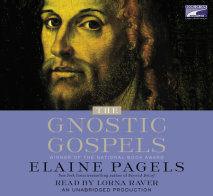 A provocative study of the gnostic gospels and the world of early Christianity as revealed through the Nag Hammadi texts.
List Price: $47.50
ISBN: 9781415951729