Religion - Judaism - History
4 Results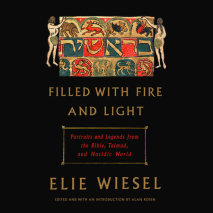 Here are magnificent insights into the lives of biblical prophets and kings, talmudic sages, and Hasidic rabbis from the internationally acclaimed writer, Nobel laureate, and one of the world's most honored and beloved teachers."This post...
List Price: $57
ISBN: 9780593170243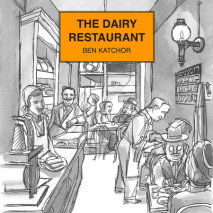 Ben Katchor retells the history of where we choose to eat—a history that starts with the first man who was allowed to enter a walled garden and encouraged by the garden's owner to enjoy its fruits. He examines the biblical milk-and-meat taboo, ...
List Price: $95
ISBN: 9780593460863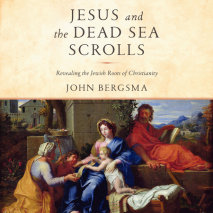 A major new work on the Dead Sea Scrolls, the oldest sacred documents of Judaism, which reveals their surprising connections to early Christianity. "A luminous treatment of a fascinating subject! Highly recommended!"—Scott...
List Price: $66.50
ISBN: 9780593149898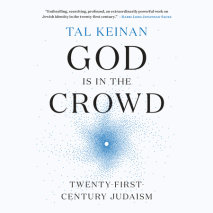 "Enthralling, searching, profound, an extraordinarily powerful work on Jewish identity in the twenty-first century."—Rabbi Lord Jonathan SacksA bold proposal for discovering relevance in Judaism and ensuring its survival, from a pio...
List Price: $66.50
ISBN: 9780525637394