Religion - Holidays - Christmas & Advent
7 Results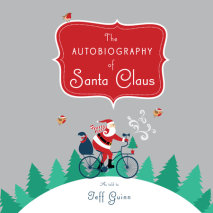 It all started when Jeff Guinn was assigned to write a piece full of little-known facts about Christmas for his paper, The Fort Worth Star-Telegram. A few months later, he received a call from a gentleman who told him that he showed the story t...
List Price: $66.50
ISBN: 9781984832580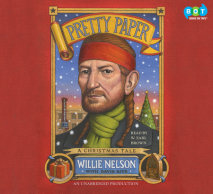 A perfect Christmas gift for music lovers, Pretty Paper is Willie Nelson's inspiring Christmas fable, based on his holiday classic "Pretty Paper."   More than fifty years ago, Willie Nelson's beloved Christmas song &ldquo...
List Price: $47.50
ISBN: 9781524708313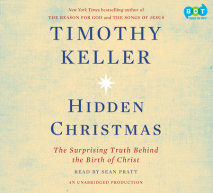 From pastor and New York Times bestselling author Timothy Keller comes the perfect gift for the Christmas holiday—a profoundly moving and intellectually provocative examination of the nativity story Even people who are not practicing Christians...
List Price: $47.50
ISBN: 9781524709747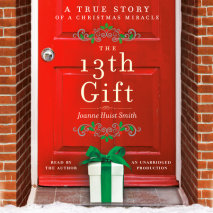 For readers of Richard Paul Evans and Greg Kincaid comes The 13th Gift, a heartwarming Christmas story about how a random act of kindness transformed one of the bleakest moments in a family's history into a time of strength and love.After the unexpec...
List Price: $47.50
ISBN: 9780553545814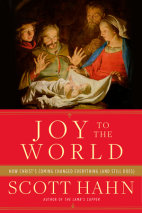 What could be more familiar than the Christmas story--and yet what could be more extraordinary? The cast of characters is strange and exotic: shepherds and magicians, an emperor and a despot, angels, and a baby who is Almighty God. The strangeness ca...
List Price: $38
ISBN: 9780553399929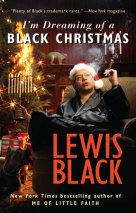 From Lewis Black, the uproarious and perpetually apoplectic New York Times-bestselling author comes a ferociously funny book about his least favorite holiday, Christmas. Christmas is supposed to be a time of peace on earth and goodwill toward all. Bu...
List Price: $38
ISBN: 9781101977958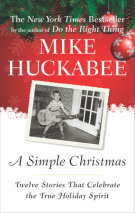 "Every Christmas, I still think about that guitar and the sacrifice it represented. And I hope I don't forget to think about the greatest sacrifice of all, God's gift of Himself." Christmas has become synonymous with shopping,...
List Price: $38
ISBN: 9781101976562