Religion - Christian Ministry - Evangelism
3 Results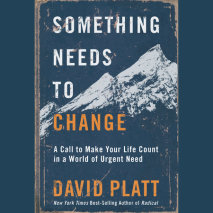 USA TODAY, PUBLISHERS WEEKLY, AND ECPA BESTSELLER • The author of Radical takes readers on a soul-searching journey through impoverished villages in the Himalayan mountains, daring them to make a difference in ...
List Price: $66.50
ISBN: 9780593150641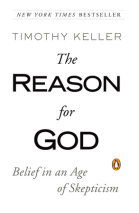 A New York Times bestseller people can believe in—by "a pioneer of the new urban Christians" (Christianity Today) and the "C.S. Lewis for the 21st century" (Newsweek). Timothy Keller, the founding pastor of Redeemer Presbyterian Church in New Y...
List Price: $38
ISBN: 9781101929360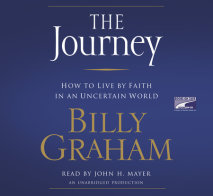 Chapter by chapter, Graham leads us on a journey in faith. We learn about God and his purpose for our lives; who Jesus is and what he has done for us. We learn to deal with challenges along the way: temptation; wrong thoughts and motives; habits th...
List Price: $85.50
ISBN: 9781415952573