Religion - Christian Living - Women's Interests
18 Results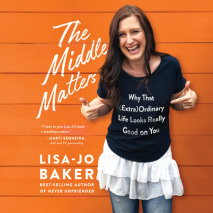 The best-selling author of Never Unfriended opens up about midlife and what it feels like to have outgrown those teenage jeans—but finally grown into the shape of our souls. "I want to give Lisa-Jo's book a standing o...
List Price: $66.50
ISBN: 9781984884121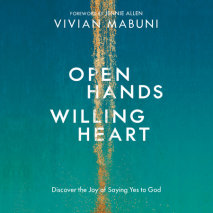 Discover how yielding ourselves wholly to God, especially in the midst of challenging circumstances, lends new purpose to our lives. "Vivian Mabuni is a kind and trustworthy guide through one of adulthood's secrets: life doesn'...
List Price: $57
ISBN: 9781984884008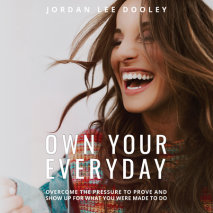 USA TODAY BESTSELLER • ECPA BESTSELLER • An empowering girlfriend's guide to a purpose-driven life, from the young entrepreneur and rising star behind SoulScripts and the SHE Podcast   "This book will me...
List Price: $47.50
ISBN: 9781984844309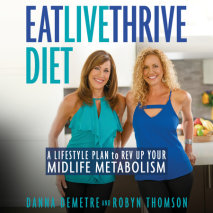 From the well-known health and lifestyle coaches of the widely popular website Lean Healthy Ageless (formerly Ageless Woman Living) comes a practical, science-based diet book that unravels the mystery of why women gain weight as they age and includes...
List Price: $57
ISBN: 9781984883889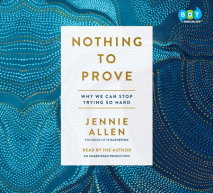 Lauded by Ann Voskamp as "what your soul is begging for," this bestseller from the founder of the million-strong IF:Gathering invites you to stop striving and discover the answer to your soul-deep thirst.   All too many of us strugg...
List Price: $47.50
ISBN: 9781524734022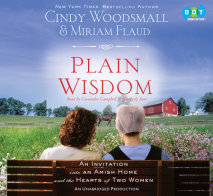 Two friends from different worlds—one Old Order Amish, one Englischer—share the truths that bring them together. Best-selling novelist Cindy Woodsmall might seem to have little in common with Miriam Flaud, a woman immersed in the cul...
List Price: $76
ISBN: 9780307878304