Religion - Christian Living - Prayer
5 Results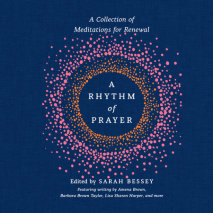 For the weary, the angry, the anxious, and the hopeful, this collection of moving, tender prayers offers rest, joyful resistance, and a call to act, written by Barbara Brown Taylor, Amena Brown, Nadia Bolz-Weber, and other artists and thinkers, curat...
List Price: $28.50
ISBN: 9780593289280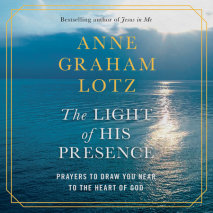 The beloved Bible teacher and daughter of Billy Graham shares a rich treasury of her personal prayers to guide you into deeper, more intimate daily conversations with God. Why is it that as soon as we bow our heads to pray, we start thinking of ...
List Price: $28.50
ISBN: 9780593286951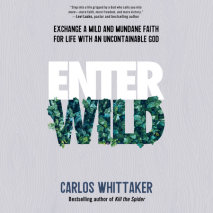 "Step into a life gripped by a God who calls you into more—more faith, more freedom, and more victory."—Levi Lusko, pastor and bestselling authorYou are meant to receive the abundance God promises here and now. You are no...
List Price: $47.50
ISBN: 9780593207666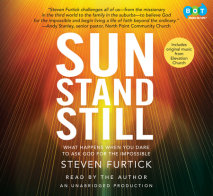 If you're not daring to believe God for the impossible, you may be sleeping through some of the best parts of your Christian Life. This book is not a Snuggie. The words on these pages will not go down like Ambien. I'm not writing to calm o...
List Price: $47.50
ISBN: 9780307751270