Religion - Christian Living - Death, Grief, Bereavement
5 Results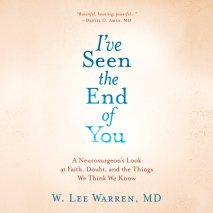 This gripping inspirational memoir grapples with the tension between faith and science—and between death and hope—as a seasoned neurosurgeon faces insurmountable odds and grief both in the office and at home."Beautiful, haunting, po...
List Price: $76
ISBN: 9780593150689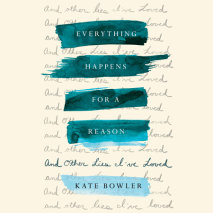 NEW YORK TIMES BESTSELLER • "A meditation on sense-making when there's no sense to be made, on letting go when we can't hold on, and on being unafraid even when we're terrified."—Lucy Kalanithi"Belo...
List Price: $47.50
ISBN: 9780525526810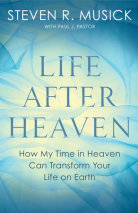 After a deadly medical mistake sent a navy sailor to the presence of Jesus, he returned from his near-death experience with new eyes to see the kingdom of heaven in this life. Now he wants to help you experience heaven on earth today.For years Steve ...
List Price: $57
ISBN: 9781524734626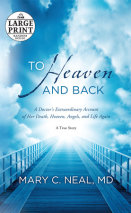 NEW YORK TIMES BESTSELLER • A kayak accident during a South American adventure takes one woman to heaven—where she experienced God's peace, joy, and angels—and back to life again.   In 1999 in the Los Rios region of south...
List Price: $38
ISBN: 9780385362993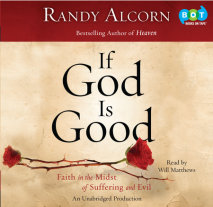 Every one of us will experience suffering. Many of us are experiencing it now. As we have seen in recent years, evil is real in our world, present and close to each one of us.In such difficult times, suffering and evil beg questions about God--Why wo...
List Price: $95
ISBN: 9781415966952