Religion - Biblical Studies - History & Culture
3 Results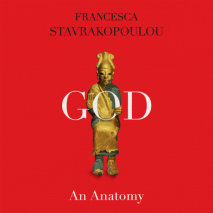 An astonishing and revelatory history that re-presents God as he was originally envisioned by ancient worshippers—with a distinctly male body, and with superhuman powers, earthly passions, and a penchant for the fantastic and monstrous."[A] rol...
List Price: $95
ISBN: 9780593349069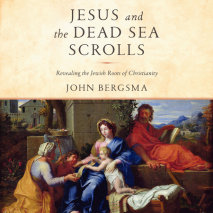 A major new work on the Dead Sea Scrolls, the oldest sacred documents of Judaism, which reveals their surprising connections to early Christianity. "A luminous treatment of a fascinating subject! Highly recommended!"—Scott...
List Price: $66.50
ISBN: 9780593149898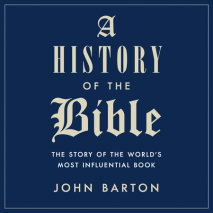 A literary history of our most influential book of all time, by an Oxford scholar and Anglican priestIn our culture, the Bible is monolithic: It is a collection of books that has been unchanged and unchallenged since the earliest days of the Christia...
List Price: $95
ISBN: 9781984842572