Religion - Biblical Criticism & Interpretation - New Testament
6 Results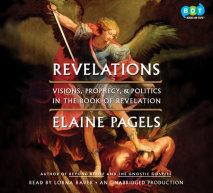 Elaine Pagels explores the surprising history of the most controversial book of the Bible.In the waning days of the Roman Empire, militant Jews in Jerusalem had waged anall-out war against Rome's occupation of Judea, and their defeat resulted i...
List Price: $66.50
ISBN: 9780307988348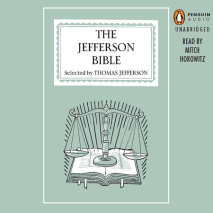 A uniquely attractive, compact edition of Thomas Jefferson's classic abridgment of the Bible, in which Jefferson sculpted the words and ideas of Christ into a resounding moral philosophy. "To the corruptions of Christianity I am indeed opposed; but ...
List Price: $22.50
ISBN: 9781101979013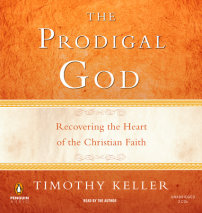 Unabridged CDs ? 2 CDs, 2 hours The Prayer of Jabez used a little-known story of the Bible to redefine success for Christians. The Prodigal God uses a famous story of the Bible to redefine nothing less than the central Christian message for believers...
List Price: $22.50
ISBN: 9781101929629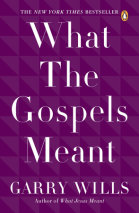 "A remarkable achievement—a learned yet eminently readable and provocative exploration of the four small books that reveal most of what's known about the life and death of Jesus." —Los Angeles Times In his New ...
List Price: $38
ISBN: 9781101929384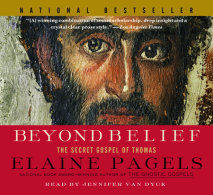 In Beyond Belief, renowned religion scholar Elaine Pagels continues her groundbreaking examination of the earliest Christian texts, arguing for an ongoing assessment of faith and a questioning of religious orthodoxy. Spurred on by personal tragedy an...
List Price: $76
ISBN: 9781415951712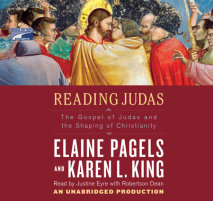 The unveiling of the long-lost Gospel of Judas has stirred controversy not just among biblical scholars and those interested in the gospels that were excluded from the New Testament but among all those brought up on the story of Judas as the ultimate...
List Price: $57
ISBN: 9781415936849