Religion - Atheism
4 Results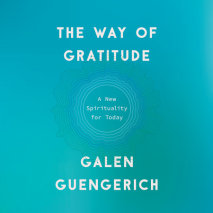 A leading minister offers an inspiring guide to living a meaningful life by embracing the power of gratitude."Galen Guengerich's wise and tender words about belonging, connection, and gratitudeare like keys to unlock our hearts, give...
List Price: $47.50
ISBN: 9781984832269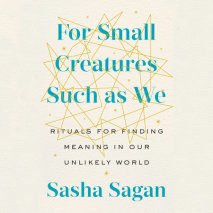 "A charming book, ringing with the joy of existence." -- Richard Dawkins"This lyrical exploration of how we can find beauty in the natural world comes from the daughter of Carl Sagan . . . A wonderful gift for your favorite reader." --Good Housekeepi...
List Price: $66.50
ISBN: 9780593107133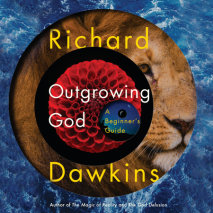 Should we believe in God? In this brisk introduction to modern atheism, one of the world's greatest science writers tells us why we shouldn't.Richard Dawkins was fifteen when he stopped believing in God.  Deeply impressed by the beau...
List Price: $57
ISBN: 9780593147436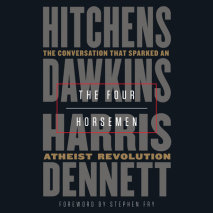 In 2007, Christopher Hitchens, Richard Dawkins, Sam Harris, and Daniel Dennett filmed a landmark discussion about modern atheism. The video went viral. Now in print for the first time, the transcript of their conversation is illuminated by new essays...
List Price: $28.50
ISBN: 9780593153888