Reference - Survival & Emergency Preparedness
5 Results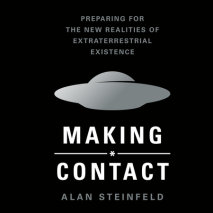 How can we prepare for an event that is literally beyond anything humanity has ever faced?Making Contact presents multiple perspectives on what no longer can be denied: UFOs and their occupants are visiting our world. The book answers questions ...
List Price: $76
ISBN: 9780593416877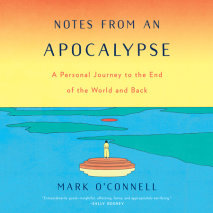 "Harrowing, tender-hearted, and funny as hell" —Jenny Offill"Fascinating…Oddly uplifting" —The Economist"Smart, funny, irreverent, and philosophically rich" —Wall Street JournalBy the author of the award-winn...
List Price: $66.50
ISBN: 9780593169322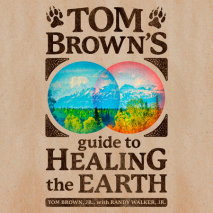 As a child he was taught to respect nature by an Apache elder he called Grandfather, now as a bestselling author and master tracker Tom Brown, Jr., shares his secrets for nurturing and saving our planet. Tom Brown, Jr., is America's most acclaimed ou...
List Price: $66.50
ISBN: 9780593151402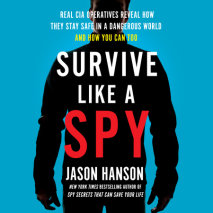 Follow-up to the New York Times bestseller Spy Secrets That Can Save Your Life--revealing high-stakes techniques and survival secrets from real intelligence officers in life-or-death situations around the worldEveryone loves a good spy story, but mos...
List Price: $57
ISBN: 9780525500667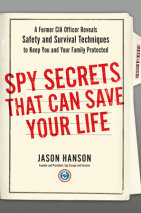 The New York Times bestseller that reveals the safety, security, and survival techniques that 99% of Americans don't know—but shouldWhen Jason Hanson joined the CIA in 2003, he never imagined that the same tactics he used as a CIA officer...
List Price: $57
ISBN: 9781101925102