Reference - Etiquette
5 Results
Want to Marie Kondo your digital life and develop a more tactful approach to technology? By a leading tech and digital culture journalist, Kill Reply All is a guide to tidying it all up.    How do you reply to your colleague's weird ...
List Price: $47.50
ISBN: 9780593153864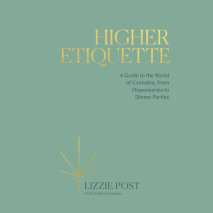 Emily Post has gone to pot.As we enter the dawn of a new "post-prohibition" era, the stigma surrounding cannabis use is fading, and the conversation about what it means to get high is changing. When it comes to being a respectful, thoughtful, and res...
List Price: $47.50
ISBN: 9781984847324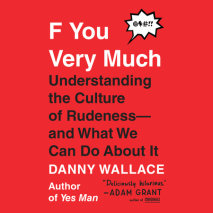 "Deliciously hilarious. If you care about people and enjoy a good laugh, I politely encourage you to read this book. Immediately."--Adam Grant, bestselling author of OriginalsFrom the brilliant comedic mind behind the hit movie Yes Man, a h...
List Price: $76
ISBN: 9780525529705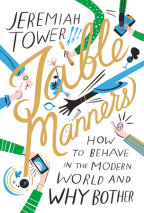 An authoritative and witty guide to modern table manners for all occasions by one of the world's most acclaimed chefs and restaurateursTable Manners is an entertaining and practical guide to manners for everyone and every occasion. Whether you a...
List Price: $28.50
ISBN: 9781524723071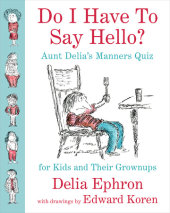 Twenty-five years after its original publication, Do I Have to Say Hello? Aunt Delia's Manners Quiz for Kids and Their Grown-ups is back, and do we and our kids all need it. In a series of light-hearted multiple choice quizzes, alternate scenar...
List Price: $38
ISBN: 9780147523594