Psychology - Psychopathology - Depression
5 Results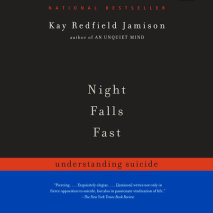 Critical reading for parents, educators, and anyone wanting to understand the tragic epidemic of suicide—"a powerful book [that] will change people's lives—and, doubtless, save a few" (Newsday). The first major book in a quarter cen...
List Price: $95
ISBN: 9780593102909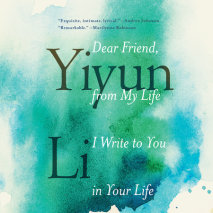 In her first memoir, award-winning novelist Yiyun Li offers a journey of recovery through literature: a letter from a writer to like-minded readers. "A meditation on the fact that literature itself lives and gives life."—Marilynne R...
List Price: $66.50
ISBN: 9781984887351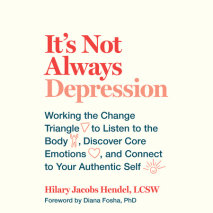 Fascinating patient stories and dynamic exercises help you connect to healing emotions, ease anxiety and depression, and discover your authentic self.   Sara suffered a debilitating fear of asserting herself. Spencer experienced crippling social...
List Price: $66.50
ISBN: 9780525532460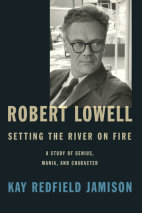 PULITZER PRIZE FINALIST • In this magisterial study of the relationship between illness and art, the best-selling author of An Unquiet Mind, Kay Redfield Jamison, brings an entirely fresh understanding to the work and life of Robe...
List Price: $95
ISBN: 9781524755874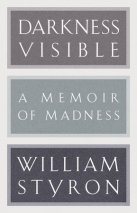 #1 NATIONAL BESTSELLER • A literary tour de force that chronicles a prize-winning author's descent into an almost suicidal depression."Compelling ... Harrowing ... a vivid portrait of a debilitating disorder ... It offers the solace of a sh...
List Price: $28.50
ISBN: 9781524735326