Psychology - Movements - Behaviorism
7 Results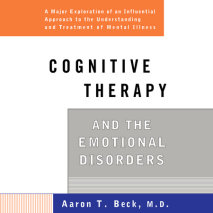 Is the emotionally disturbed person a victim of forces beyond his awareness, over which he has no control? This is the belief on which neuropsychiatry, psychoanalysis, and behavior therapy are all based. But what if this premise is wrong? What if a p...
List Price: $85.50
ISBN: 9780593504222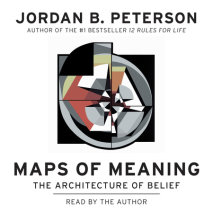 Jordan B. Peterson's Maps of Meaning is now available for the first time as an audio download!Why have people from different cultures and eras formulated myths and stories with similar structures? What does this similarity tell us about the mind, mor...
List Price: $95
ISBN: 9781984829023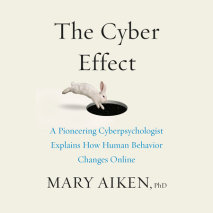 A groundbreaking exploration of how cyberspace is changing the way we think, feel, and behave "A must-read for this moment in time."—Steven D. Levitt, co-author of Freakonomics • One of the best books of the year—Nature...
List Price: $95
ISBN: 9780147523013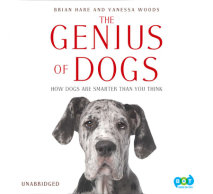 The perfect gift for dog lovers and readers of Inside of a Dog by Alexandra Horowitz—this New York Times bestseller offers mesmerizing insights into the thoughts and lives of our smartest and most beloved pets.Does your dog feel guilt? Is she p...
List Price: $66.50
ISBN: 9781101979723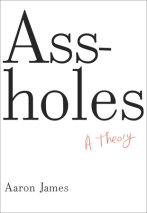 In the spirit of the mega-selling On Bullshit, philosopher Aaron James presents a theory of the asshole that is both intellectually provocative and existentially necessary.What does it mean for someone to be an asshole? The answer is not obvious, d...
List Price: $66.50
ISBN: 9780449807125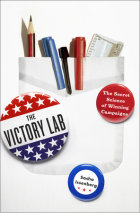 The book Politico calls "Moneyball for politics" shows how cutting-edge social science and analytics are reshaping the modern political campaign.Renegade thinkers are crashing the gates of a venerable American institution, shoving aside i...
List Price: $76
ISBN: 9780449807019