Psychology - Developmental
4 Results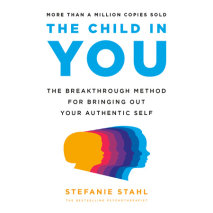 The breakthrough million-copy international bestseller about how to befriend your inner child to find happiness"Compassionate, clear-eyed, and insightful . . . The Child in You is like your own personal therapist that you can carry around w...
List Price: $76
ISBN: 9780593292006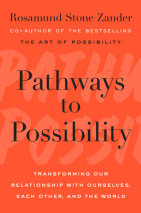 "Rosamund Zander is a miracle. Her generous voice will resonate with you, change you and help you create work that matters." —Seth Godin, author of The Icarus DeceptionThe bestselling author of The Art of Possibility returns with a ne...
List Price: $66.50
ISBN: 9780451485182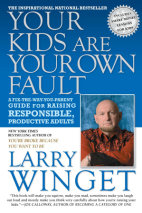 Straight-talking, bestselling Pitbull of Parenting Larry Winget says "This is not a fix your kid book. It's a fix the way you parent book. You owe it to your kids to parent with a plan!"Being a parent is the toughest job in the world, especially with...
List Price: $57
ISBN: 9781101976364