Psychology - Psychopathology - Post-Traumatic Stress Disorder (Ptsd)
5 Results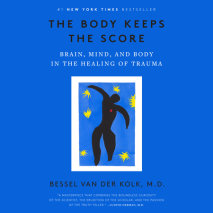 #1 New York Times bestseller"Essential reading for anyone interested in understanding and treating traumatic stress and the scope of its impact on society." —Alexander McFarlane, Director of the Centre for Traumatic Stress StudiesA ...
List Price: $95
ISBN: 9780593412718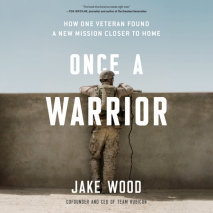 "The book that America needs right now."--Tom Brokaw, journalist and author of The Greatest Generation"Jake Wood offers one of the most soaring definitions of service I've ever seen."--Maria Shriver, award-winning journalist and author of I've Been T...
List Price: $66.50
ISBN: 9780593290170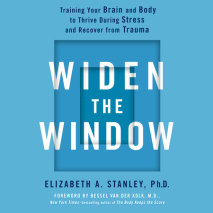 "I don't think I've ever read a book that paints such a complex and accurate landscape of what it is like to live with the legacy of trauma as this book does, while offering a comprehensive approach to healing."--from the foreword by Bessel van der K...
List Price: $95
ISBN: 9780593151839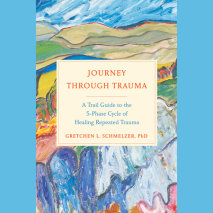 For survivors of PTSD and repeated, relational trauma -- and the people who love them.Gretchen Schmelzer watched too many people quit during treatment for trauma recovery. They found it too difficult or too frightening or just decided that for them i...
List Price: $76
ISBN: 9780525587880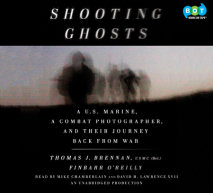 "A majestic book." --Bessel van der Kolk, MD, author of The Body Keeps the ScoreA unique joint memoir by a U.S. Marine and a conflict photographer whose unlikely friendship helped both heal their war-wounded bodies and souls"The dueling-piano spirit ...
List Price: $95
ISBN: 9781524777661