Psychology - Clinical Psychology
3 Results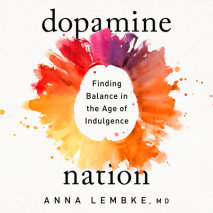 "Brilliant… riveting, scary, cogent, and cleverly argued."—Beth Macy, author of DopesickThis book is about pleasure. It's also about pain. Most important, it's about how to find the delicate balance between the tw...
List Price: $66.50
ISBN: 9780593409237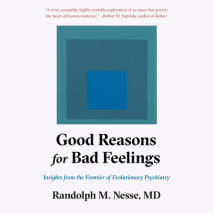 A founder of the field of evolutionary medicine uses his decades of experience as a psychiatrist to provide a much-needed new framework for making sense of mental illness.With his classic book Why We Get Sick, Dr. Randolph Nesse helped to establish t...
List Price: $95
ISBN: 9780525499688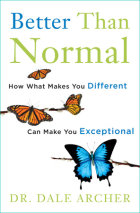 A New York Times BestsellerA groundbreaking new view of human psychology that shows how eight key traits of human behavior—long perceived as liabilities—can be important hidden strengths.What if the inattentiveness that makes school or wo...
List Price: $66.50
ISBN: 9780307989642