Political Science - Public Policy - Immigration
6 Results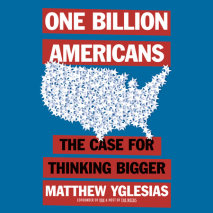 NATIONAL BESTSELLERWhat would actually make America great: more people. If the most challenging crisis in living memory has shown us anything, it's that America has lost the will and the means to lead. We can't compete with the huge ...
List Price: $57
ISBN: 9780593290125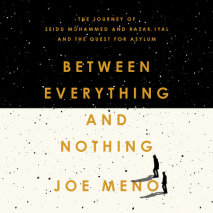 Joe Meno brings a novelist's eye to the true story of two young men from Ghana and their journey from the unjust political system of their homeland through the chaos of the United States' failing immigration systemLong before their chance meeting at ...
List Price: $76
ISBN: 9780593340455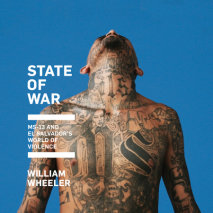 The real story behind El Salvador's MS-13 gang and how they have perpetuated three generations of conflict and led to scores of migrants seeking a new life in the United States.Born in Los Angeles, the gang MS-13 was founded in the 1980s by Salvadora...
List Price: $38
ISBN: 9780593172001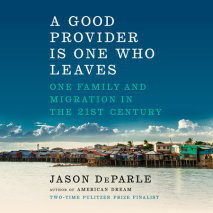 One of The Washington Post's 10 Best Books of the Year"A remarkable book...indispensable."--The Boston Globe"A sweeping, deeply reported tale of international migration...DeParle's understanding of migration is refreshingly clear-eyed and nuanced."--...
List Price: $95
ISBN: 9781984889676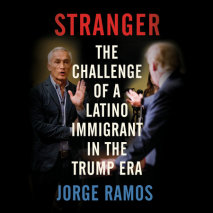 "There are times when I feel like a stranger in this country. I am not complaining and it's not for lack of opportunity. But it is something of a disappointment. I never would have imagined that after having spent thirty five years in the...
List Price: $38
ISBN: 9780525637868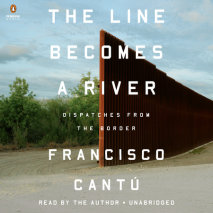 NAMED A TOP 10 BOOK OF 2018 BY NPR and THE WASHINGTON POSTWINNER OF THE LOS ANGELES TIMES BOOK PRIZE IN CURRENT INTERESTFINALIST FOR THE NATIONAL BOOK CRITICS CIRCLE NONFICTION AWARDThe instant New York Times bestseller, "A must-read for anyone who t...
List Price: $35
ISBN: 9780525528289