Political Science - Privacy & Surveillance
3 Results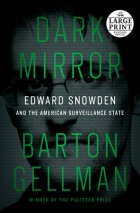 From the three-time Pulitzer Prize winner and author of the New York Times bestseller Angler, the definitive master narrative of Edward Snowden and the modern surveillance state, based on unique access to Snowden and groundbreaking reportage around t...
List Price: $95
ISBN: 9780451485366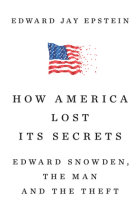 A groundbreaking exposé that convincingly challenges the popular image of Edward Snowden as hacker turned avenging angel, while revealing how vulnerable our national security systems have become--as exciting as any political thriller, and far ...
List Price: $85.50
ISBN: 9781524755911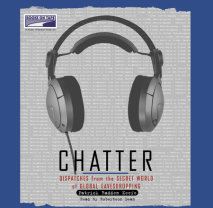 How does our government eavesdrop? Whom do they eavesdrop on? And is the interception of communication an effective means of predicting and preventing future attacks? These are some of the questions at the heart of Patrick Radden Keefe's brilli...
List Price: $85.50
ISBN: 9781415952764