Political Science - World - Middle Eastern
29 Results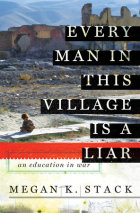 A shattering account of war and disillusionment from a young woman reporter on the front lines of the war on terror. A few weeks after the planes crashed into the World Trade Center on 9/11, journalist Megan K. Stack, a  twenty-five-year-old nat...
List Price: $95
ISBN: 9780307736017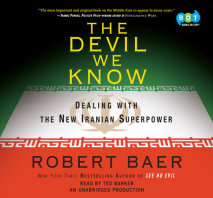 Over the past thirty years, while the United States has turned either a blind or dismissive eye, Iran has emerged as a nation every bit as capable of altering America's destiny as traditional superpowers Russia and China. Indeed, one of this bo...
List Price: $95
ISBN: 9781415958391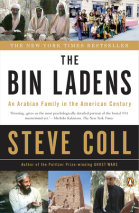 The rise of the Bin Laden family is one of the great stories of the twentieth century; its repercussions have already deeply marked the twenty-first. Until now, however, it is a story that has never been fully told, as the Bin Ladens have successfull...
List Price: $76
ISBN: 9781101929315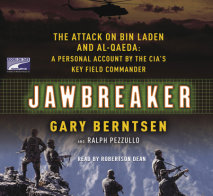 In Jawbreaker Gary Berntsen, until recently one of the CIA's most decorated officers, comes out from under cover for the first time to describe his no-holds-barred pursuit of Osama bin Laden and al-Qaeda.With his unique mix of clandestine knowl...
List Price: $85.50
ISBN: 9781415952238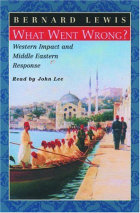 For many centuries, the world of Islam was at the forefront of human achievement—the foremost military and economic power in the world, the leader in the arts and sciences of civilization. Christian Europe, a remote land beyond its northwestern...
List Price: $45.60
ISBN: 9780739330234