Political Science - Colonialism & Post-Colonialism
4 Results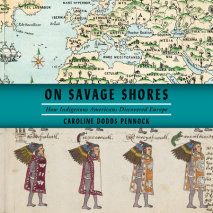 A landmark work of narrative history that shatters our previous Eurocentric understanding of the Age of Discovery by telling the story of the Indigenous Americans who journeyed across the Atlantic to Europe after 1492We have long been taugh...
List Price: $95
ISBN: 9780593628058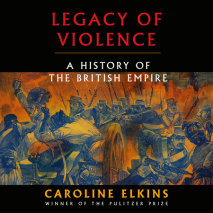 From Pulitzer Prize–winning historian: a searing study of the British Empire that probes the country's pervasive use of violence throughout the twentieth century and traces how these practices were exported, modified, and institutionalized in c...
List Price: $95
ISBN: 9780593454213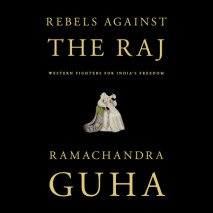 An extraordinary history of resistance and the fight for Indian independence—the little-known story of seven foreigners to India who joined the movement fighting for freedom from British colonial rule.Rebels Against the Raj tells the story of s...
List Price: $85.50
ISBN: 9780593551073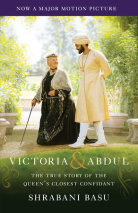 Now a Major Motion Picture starring Dame Judi Dench from director Stephen Frears.History's most unlikely friendship—this is the astonishing story of Queen Victoria and her dearest companion, the young Indian Munshi Abdul Karim.In the twil...
List Price: $95
ISBN: 9781524774080