Political Science - Political Process - Political Advocacy
7 Results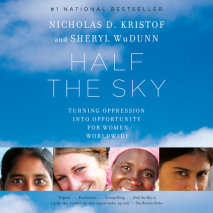 From two of our most fiercely moral voices, a passionate call to arms against our era's most pervasive human rights violation: the oppression of women and girls in the developing world.With Pulitzer Prize winners Nicholas D. Kristof and Sheryl ...
List Price: $85.50
ISBN: 9780593163030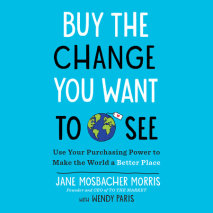 Eager to change the world? Learn how you can have a greater social impact through your everyday purchases.The money we routinely spend on food, clothes, gifts, and even indulgences is an untapped superpower. What would happen if we slowed down to mak...
List Price: $76
ISBN: 9780525642503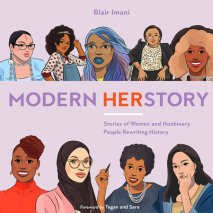 An inspiring and radical celebration of 70 women, girls, and gender nonbinary people who have changed--and are still changing--the world, from the Civil Rights Movement and Stonewall riots through Black Lives Matter and beyond.With a radical and incl...
List Price: $47.50
ISBN: 9781984833556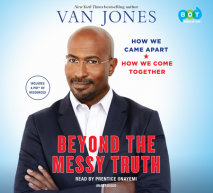 A passionate manifesto that exposes hypocrisy on both sides of the political divide and points a way out of the tribalism that is tearing America apart—by the CNN political contributor and host hailed as "a star of the 2016 campaign&rdquo...
List Price: $76
ISBN: 9780525524793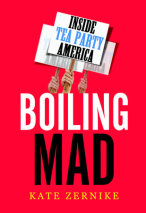 A surprising and revealing look inside the Tea Party movement—where it came from, what it stands for, and what it means for the future of American politics.They burst on the scene at the height of the Great Recession—angry voters gatherin...
List Price: $57
ISBN: 9780307881793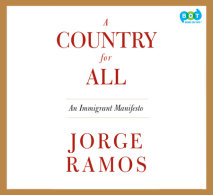 For decades, fixing the United States' broken immigration system has been one of the most urgent challenges facing our country, and time and time again, politicians have passed the buck. With anti-immigrant sentiment rising around the country, ...
List Price: $38
ISBN: 9780307881533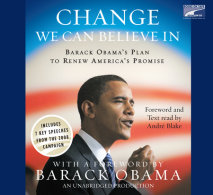 The election of Barack Obama as President of the United States is a defining moment in American history. After years of failed policies and failed politics from Washington, this is our chance to reclaim the American dream. Barack Obama has proven to ...
List Price: $66.50
ISBN: 9781415962695