Political Science - Political Ideologies - Radicalism
3 Results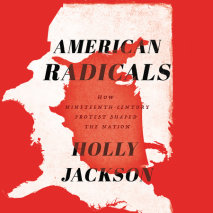 A dynamic, timely history of nineteenth-century activists—free-lovers and socialists, abolitionists and vigilantes—and the social revolution they sparked in the turbulent Civil War era"In the tradition of Howard Zinn's people&...
List Price: $76
ISBN: 9780593147986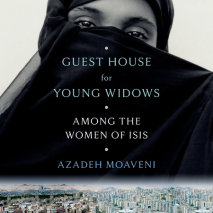 A gripping account of thirteen women who joined, endured, and, in some cases, escaped life in the Islamic State—based on years of immersive reporting by a Pulitzer Prize finalist.FINALIST FOR THE BAILLIE GIFFORD PRIZE • NAMED ONE OF THE TE...
List Price: $95
ISBN: 9780593154625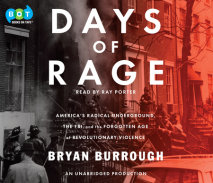 From the bestselling author of Public Enemies and The Big Rich, an explosive account of the decade-long battle between the FBI and the homegrown revolutionary terrorists of the 1970sThe Weathermen. The Symbionese Liberation Army. The F...
List Price: $95
ISBN: 9781101887752