Political Science - Human Rights
15 Results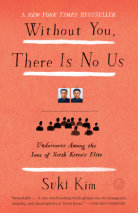 A haunting account of teaching English to the sons of North Korea's ruling class during the last six months of Kim Jong-il's reign   Every day, three times a day, the students march in two straight lines, singing praises to Kim Jong-il and North...
List Price: $66.50
ISBN: 9781101912768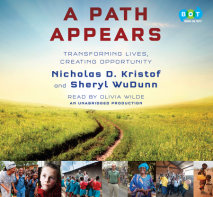 An essential, galvanizing narrative about making a difference here and abroad—a road map to becoming the most effective global citizens we can be.In their number one New York Times best seller Half the Sky, husband-and-wife team Nicholas D. Kri...
List Price: $76
ISBN: 9780385367851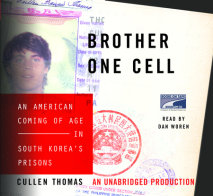 Cullen Thomas had a typical suburban upbringing. He was raised on Long Island, and after graduating from college he was looking for meaning and excitement. Possessed of a youthful, romantic view of the world, he left New York at age twenty-three and ...
List Price: $95
ISBN: 9781415937877