Political Science - American Government - State
6 Results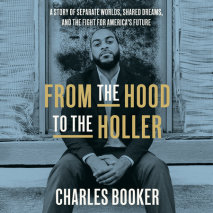 Kentucky State Representative Charles Booker tells the improbable story of his journey from one of the poorest neighborhoods in the country to a political career forging new alliances among forgotten communities across the New South and beyond.&ldquo...
List Price: $95
ISBN: 9780593506189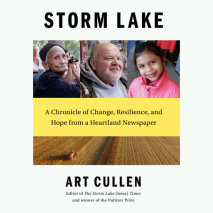 "A reminder that even the smallest newspapers can hold the most powerful among us accountable."—The New York Times Book ReviewWatch the documentary Storm Lake on PBS.Iowa plays an outsize role in national politics. Iowa introduced Bar...
List Price: $76
ISBN: 9780525641537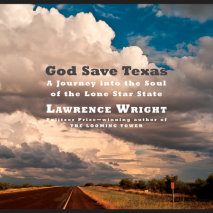 NATIONAL BOOK CRITICS CIRCLE AWARD FINALIST • The Pulitzer Prize-winning author of The Looming Tower—and a Texas native—takes us on a journey through the most controversial state in America. • "Beautifully written…....
List Price: $85.50
ISBN: 9780525588993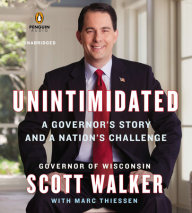 A controversial governor recounts his fight to reform his state and issues a call to action for the whole country In 2010, Scott Walker was elected governor of Wisconsin with a mandate to improve its economy and restore fiscal responsibility. Wi...
List Price: $57
ISBN: 9781101974858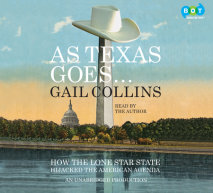 In one of the most timely political books in years, Gail Collins declares that "what happens in Texas doesn't stay in Texas anymore." Gail Collins's fascination with Texas began rather abruptly in that distant spring of 2...
List Price: $66.50
ISBN: 9780307969866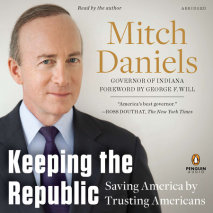 Unabridged, 9 hours
Read by TBD
"America's best governor" (Ross Douthat, The New York Times) offers a plan for limited but effective government, before it's too late.
List Price: $38
ISBN: 9781101978634