Political Science - International Relations - Diplomacy
29 Results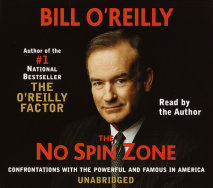 Bill O'Reilly is even madder today than when he wrote his last book, The O'Reilly Factor, and his fans love him even more. He's mad because things have gone from bad to worse in politics, in Hollywood, in every social stratum of th...
List Price: $38
ISBN: 9781415951705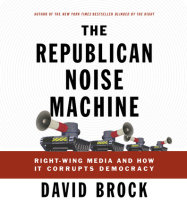 In The Republican Noise Machine, David Brock skillfully documents perhaps the most important but least understood political development of the last thirty years: how the Republican Right has won political power and hijacked public discourse in the Un...
List Price: $95
ISBN: 9781415953747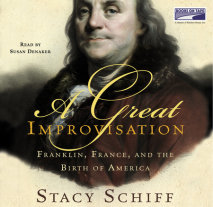 "In December 1776, a small boat delivered an old man to France." So begins a dazzling narrative account of Benjamin Franklin's French mission, the most exacting–and momentous–eight years of his life. When Franklin embark...
List Price: $95
ISBN: 9781415953266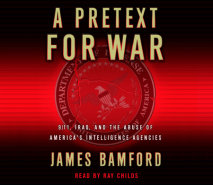 In A Pretext for War, acclaimed author James Bamford–whose classic book The Puzzle Palace first revealed the existence of the National Security Agency–draws on his unparalleled access to top intelligence sources to produce ...
List Price: $95
ISBN: 9781415952160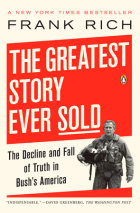 New York Times columnist Frank Rich reviews the trajectory of fictions spun by the Bush administration from 9/11 to Hurricane Katrina, revealing the most brilliant spin campaign ever conducted.

Unabridged CDs - 8 CDs, 10 hours
List Price: $76
ISBN: 9781101929117