Political Science - American Government - Legislative Branch
6 Results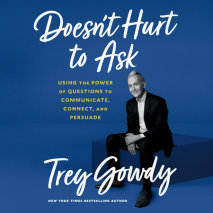 #1 NEW YORK TIMES BESTSELLER • Former congressman and prosecutor Trey Gowdy teaches you how to effectively communicate and persuade on the issues that matter most to you, drawing on his experience in the courtroom and the halls of Cong...
List Price: $76
ISBN: 9780593289303
A New York Times Book Review Editors' ChoiceThe story of how Newt Gingrich and his allies tainted American politics, launching an enduring era of brutal partisan warfare When Donald Trump was elected president in 2016, President Obama observed that T...
List Price: $95
ISBN: 9780593165164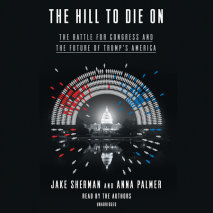 NEW YORK TIMES BESTSELLER • The inside story of Donald Trump's first two years in Washington as viewed from Capitol Hill, a startling account that turns "Congress into a Game of Thrones book" (Trevor Noah, T...
List Price: $45
ISBN: 9781984845214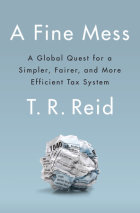 New York Times bestelling author T. R. Reid travels around the world to solve the urgent problem of America's failing tax code, unravelling a complex topic in plain English - and telling a rollicking story along the way. The U.S. tax code i...
List Price: $76
ISBN: 9781524778750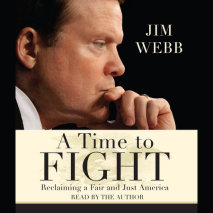 "I'm the only person in the history of Virginia elected to statewide office with a Union card, two Purple Hearts, and three tattoos."Jim Webb—the bestselling author and now the celebrated, outspoken U.S. Senator from Virginia—...
List Price: $57
ISBN: 9781415950340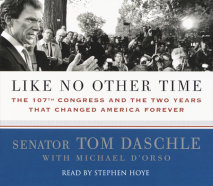 Tom Daschle, the Majority Leader of the historic 107th Senate, presents a candid insider's account of the workings of the U.S. government during two of the most tumultuous years in the nation's history.The 107th Congress faced a time like...
List Price: $66.50
ISBN: 9781415952412