Political Science - American Government - Legislative Branch
4 Results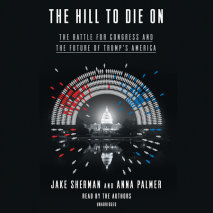 NEW YORK TIMES BESTSELLER • The inside story of Donald Trump's first two years in Washington as viewed from Capitol Hill, a startling account that turns "Congress into a Game of Thrones book" (Trevor Noah, T...
List Price: $45
ISBN: 9781984845238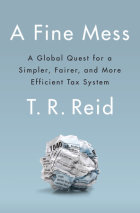 New York Times bestelling author T. R. Reid travels around the world to solve the urgent problem of America's failing tax code, unravelling a complex topic in plain English - and telling a rollicking story along the way. The U.S. tax code i...
List Price: $76
ISBN: 9781524778750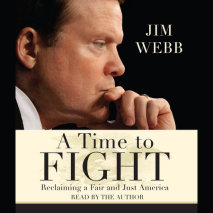 "I'm the only person in the history of Virginia elected to statewide office with a Union card, two Purple Hearts, and three tattoos."Jim Webb—the bestselling author and now the celebrated, outspoken U.S. Senator from Virginia—...
List Price: $57
ISBN: 9781415950340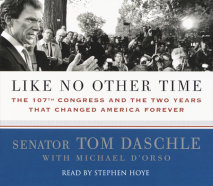 Tom Daschle, the Majority Leader of the historic 107th Senate, presents a candid insider's account of the workings of the U.S. government during two of the most tumultuous years in the nation's history.The 107th Congress faced a time like...
List Price: $66.50
ISBN: 9781415952412