Political Science - Public Policy - City Planning & Urban Development
6 Results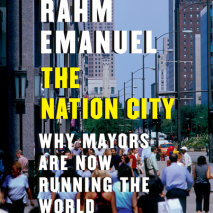 At a time of anxiety about the effectiveness of our national government, Rahm Emanuel provides a clear vision, for both progressives and centrists, of how to get things done in America today--a bracing, optimistic vision of America's future from one ...
List Price: $66.50
ISBN: 9780593169940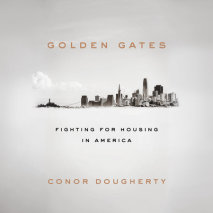 A stunning, deeply reported investigation into the housing crisis Spacious and affordable homes used to be the hallmark of American prosperity. Today, however, punishing rents and the increasingly prohibitive cost of ownership have turned housing int...
List Price: $76
ISBN: 9780593165324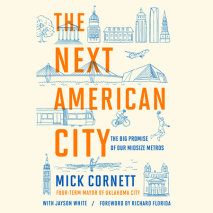 From four-term Oklahoma City Mayor Mick Cornett, a hopeful and illuminating look at the dynamic and inventive urban centers that will lead the United States in coming years.Oklahoma City. Indianapolis. Charleston. Des Moines. What do these cities hav...
List Price: $76
ISBN: 9780525640240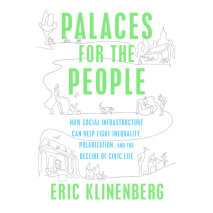 "A comprehensive, entertaining, and compelling argument for how rebuilding social infrastructure can help heal divisions in our society and move us forward."—Jon StewartNAMED ONE OF THE BEST BOOKS OF THE YEAR BY NPR • "En...
List Price: $76
ISBN: 9781984827012
The first major biography of the irrepressible woman who changed the way we view and live in cities, and whose influence can still be felt in any discussion of urban planning to this day. Eyes on the Street is a revelation of the phenomenal woman who...
List Price: $95
ISBN: 9781524702656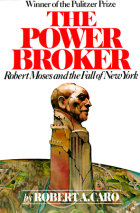 Everywhere acknowledged as a modern American classic, winner of the Pulitzer Prize, and chosen by the Modern Library as one of the hundred greatest books of the twentieth century, The Power Broker is a huge and galvanizing biography revealing no...
List Price: $95
ISBN: 9780307914156