Poetry - Subjects & Themes - Love & Erotica
17 Results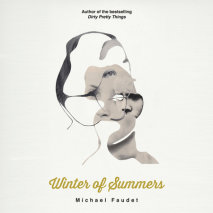 Winter of Summers is the fourth book of internationally bestselling poet Michael Faudet, author of Smoke & Mirrors, Bitter Sweet Love, and Dirty Pretty Things--a finalist in the Goodreads Readers Choice awards. His whimsical and sometimes erotic ...
List Price: $28
ISBN: 9780593213483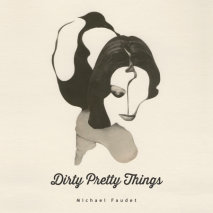 Dirty Pretty Things is the international bestseller by Michael Faudet. A finalist in the 2015 Goodreads Readers Choice Awards, his whimsical and often erotic writing has already captured the hearts and minds of literally thousands of readers from aro...
List Price: $28
ISBN: 9780593213506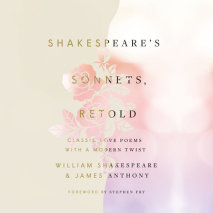 An enlightening and entertaining collection of the most esteemed love poems in the English canon, retold in contemporary language everyone can understand   James Anthony has long enjoyed poetry with a strict adherence to beat, rhythm, and rhymin...
List Price: $57
ISBN: 9781984842893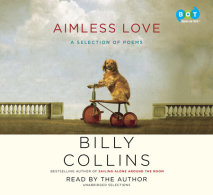 DIGITAL EXCLUSIVE: Includes 5 additional poems only available on the digital download."Billy Collins puts the 'fun' back in 'profundity.' "—Alice FultonFrom the two-term Poet Laureate of the United States Bil...
List Price: $25
ISBN: 9780385366427